Redeeming miles
You can redeem your Miles & More award miles for a product award, a flight or an upgrade to Business or First Class. Simply exchange your award miles online for flights, upgrades or product awards.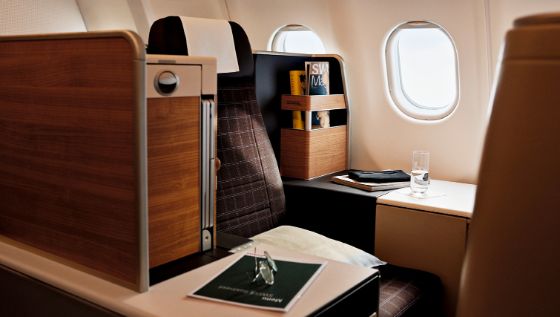 Miles & More gifts
Fancy a city break in Barcelona, Lisbon, or London, an upgrade to Business Class, or a strong wheelie suitcase for your next trip? Look no further – choose your gift and pay using your award miles.
Mileage bargains
Make the most of your miles: Exchange your SWISS Miles & More award miles for flights and benefit from unbeatable offers at almost 40 partner airlines.